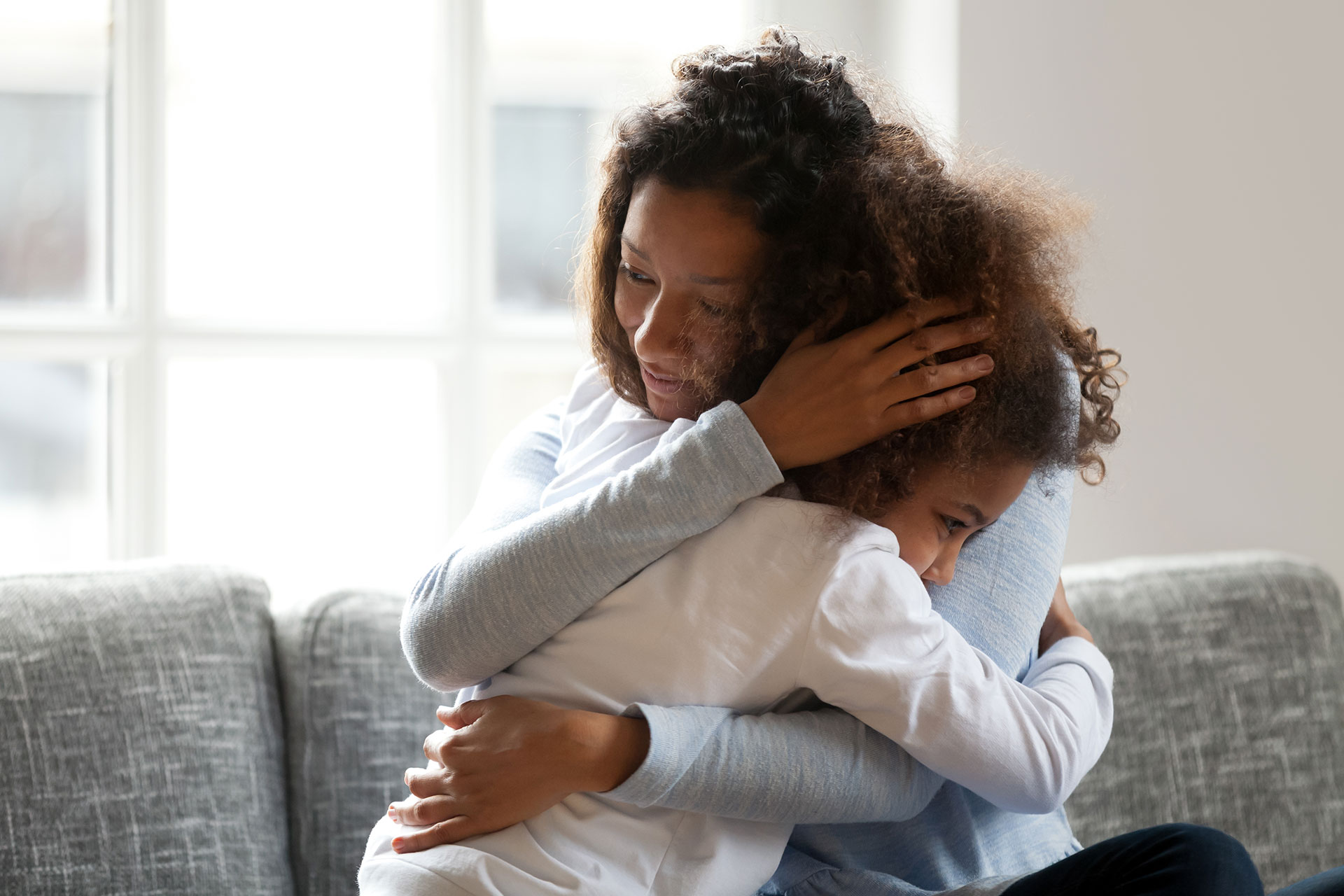 In a follow-up to last month's blog about the pandemic and its impact on relationships, we thought we would address some of the most commonly asked questions about child custody in Texas, according to Google Search. We emailed the questions over to Travis Fleetwood, experienced Family Law attorney at Ballard & Fleetwood, PLLC in Brenham, Texas, and below are his responses.
Commonly Asked (and answered) Questions About Child Custody
How does child custody work?
This is too broad of a question — it's completely fact-specific and there are so many aspects that make up child custody.
Who has custody before a divorce?
Both parents have equal rights and access to the child(ren) prior to a divorce and/or child custody being filed.
How do they determine Child Custody in court?
Each case is fact-specific and is typically decided by a judge, but certain, very specific issues can be presented to a jury if a jury trial is requested by either party.
Do all Child Custody Cases go to trial?
No, the vast majority do not. It is best for all involved — including the children — to stay out of the courthouse and utilize alternative dispute resolutions (ADR), such as mediation and/or informal negotiations.
How do I prepare for a custody trial?
What common questions does a judge ask during a custody trial?
Judges do not ask questions. They hear evidence and issue rulings based on the evidence presented.
What is a Child Custody Mediation?
Mediation is a formal process wherein the parties attend mediation and a mediator assists the parties in attempting to reach a mutually agreeable resolution to the matter. Mediation is only binding if the parties agree on a resolution and no party can be forced into an agreement by the mediator. Furthermore, the mediator has no decision-making authority. Mediation is completely confidential and often required by the court prior to the courts granting the parties a hearing or trial in a matter.
Who can attend a child custody mediation?
Typically only the parties and their attorneys may attend a mediation.
Does child custody mediation always work, and is it better than going to court?
No, and yes, respectively. Sometimes mediations fail, but even in those situations mediation is always worth an attempt before heading to the courthouse.
What type of custody is best for my child?
It depends on the situation, the child(ren) and the parties involved. Again, each case is fact-specific.
Can child custody be 50/50?
Yes, this is a possibility.
Can child custody orders be changed?
Yes, modification to child custody orders can happen at various times depending on the situation.
Are Child Custody and Child Support the same issue?
No. While they are often litigated at the same time, they are separate issues and do not have to be.
Does a mother have more child custody rights than a father? (Does child custody always go to the mother?)
No. Both parties have equal rights and duties prior to an order being rendered by the court.
Does child custody end at 18?
Yes, basically — or upon graduation from high school, whichever occurs later.
How can I file for custody in Texas?
Hire a competent and experienced family lawyer.
Please note that these questions came from statistical research on the most commonly asked questions related to the topic of child custody found on Google Search — asked by Internet users. Our partners and staff writers did not author these questions.
Disclaimer: This article and all of its contents, including any sources cited, are for informational purposes only and not for the purpose of providing legal advice. Use of and access to this article or any of the links contained within the article do not create an attorney-client relationship between the author and the user or browser. You should contact your attorney to obtain advice with respect to any particular issue or problem.