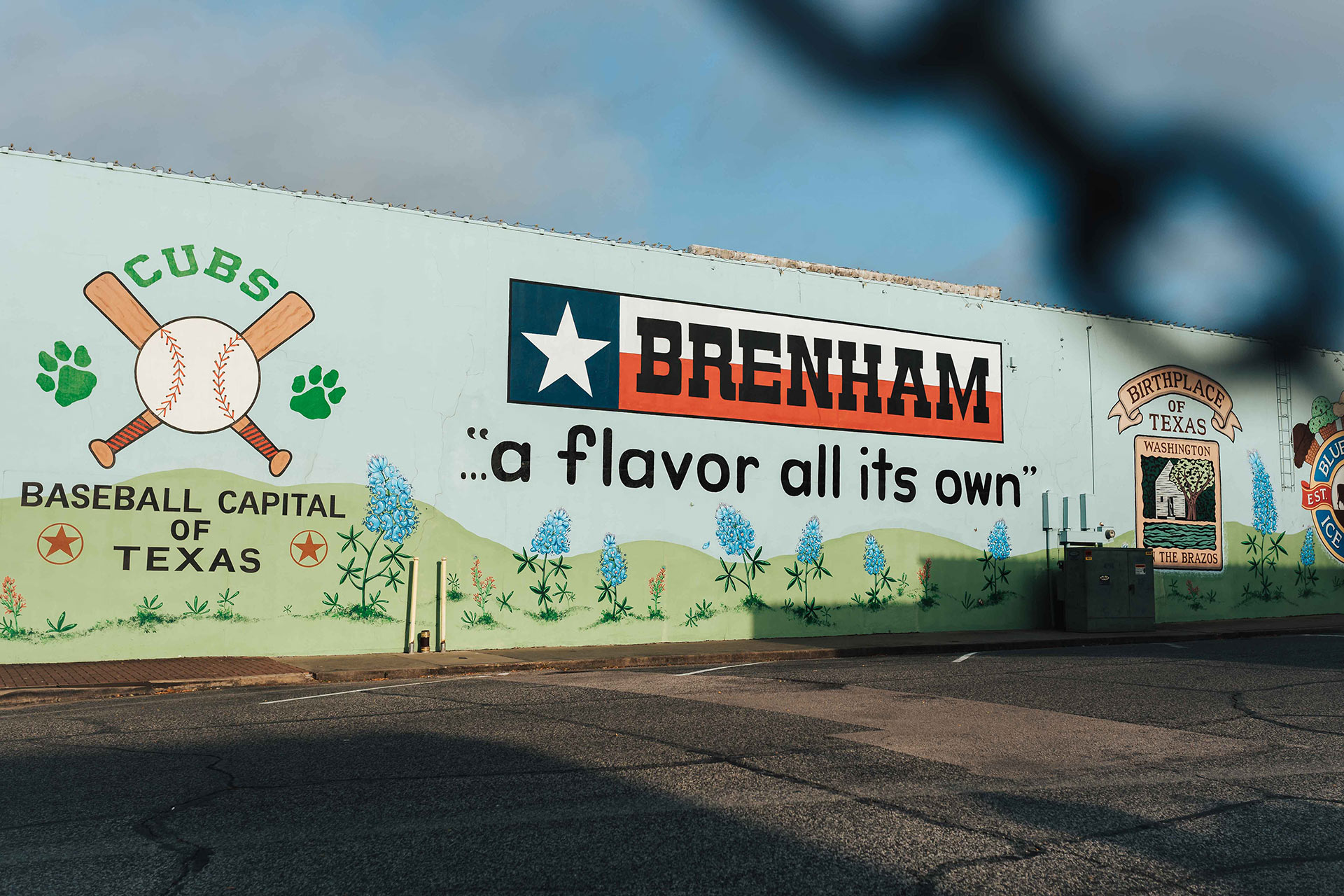 When it comes to community involvement, there are two camps of people. Some prefer to give money to be used according to the organization's needs.  Some prefer to roll up their sleeves and go to work. For Travis Fleetwood, one of the partners at Ballard & Fleetwood it's "both and" not "either or." And shop or eat local? Travis has some advice about that as well.
Said Travis, "I do feel it is important to give back to the community and have participated personally and given to many community organizations." A partial list includes Special Olympics, the boy scouts, and various youth sports organizations.
"I try to keep as much of my time and money here locally as possible. I have also had an opportunity to represent many local establishments and business owners so I feel it's only fair that I also patronize them as they have me."
He also prefers to shop local, especially due to COVID. "I really do not mind paying a higher cost to buy from a local store as opposed to Walmart. They need as much local support as possible."
Top Local Picks
When it comes to local eateries, Travis has several recommendations. Best food and deserts between Houston and Austin?  Royer's in Round Top. Best bar in town?  96 West. He and his family frequent Los Americas which has a Latin/Caribbean theme.  Best BBQ?  According to Travis, it's LJ's ("likely the best mac and cheese in the world.") As for ordering, he knows what he likes at each place and rarely deviates from that unless there is something new or a special on the menu.
So, who's up for a drink at 96 West before we head over to LJ's for BBQ and that famous mac and cheese?
Photo credit: Josh Olalde